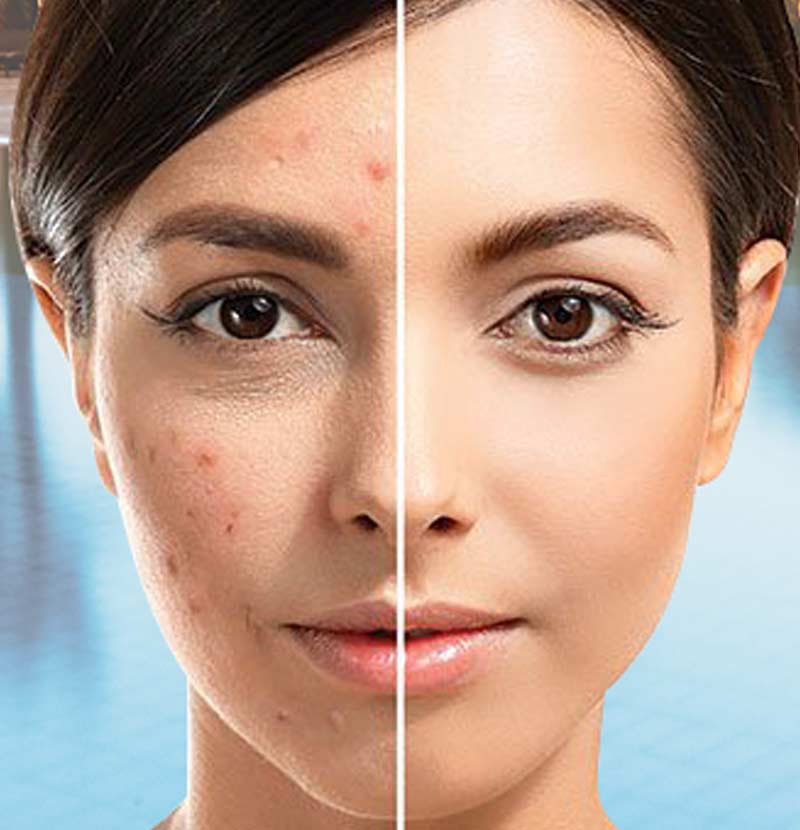 Amazing new herbal, supplemental, and dietary guide to Polycystic Ovary Syndrome and annihilating acne naturally
* Blood Doesn't Lie *
In this book, you will learn safe, all-natural ways to optimize your immune system to reduce your risk of contracting pathogens and minimize symptoms if you do. 
order on amazon
Health News & Tips
Learn how to harness the power of nutrition to build your best life yet.
View All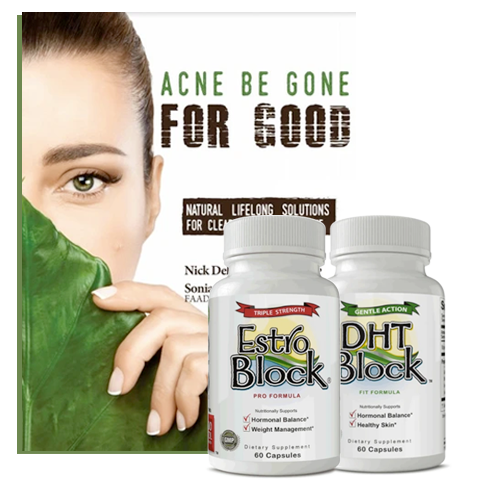 Look & Feel Young.
We want you to feel your best.